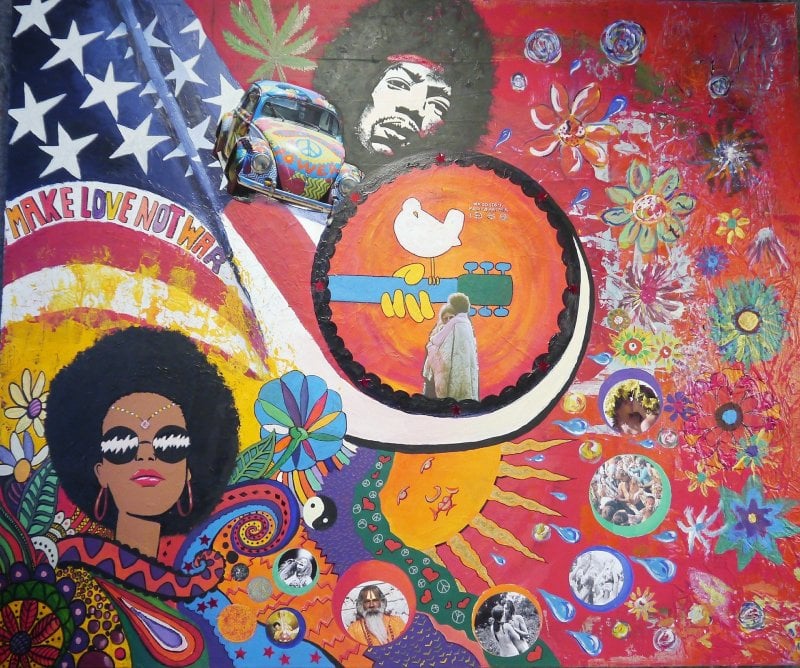 Music Festivals: Rockin' in the Free World
Ever since Woodstock rocked the US (and the world) in the late summer of 1969, music festivals, both indoor and outdoor, have played a central role in youth culture.
This website is designed for everyone with an interest in music festivals of all conceivable genres. Here, readers will find frequently updated content on upcoming festivals and other music-related events in the UK, the US, and elsewhere.
Music fans and musicians, both professional and amateur, should be sure to stop by on a regular basis to ensure that they catch scheduled performances by all of their favourite artists.